Welcome to Skin Concepts spa
Skin Concepts Day Spa is located on the Surrey Delta border and has been one of most exclusive day spas in the area since 1996. Our mission is to provide you with the ultimate in relaxation, rejuvenation and customer service in all that we offer. We take pride in representing the very best in customized skin care products and services, including customized facials, Registered Massage Therapy, dermal fillers and much more. Go ahead. Spoil yourself or someone you love. We all deserve to feel wonderful.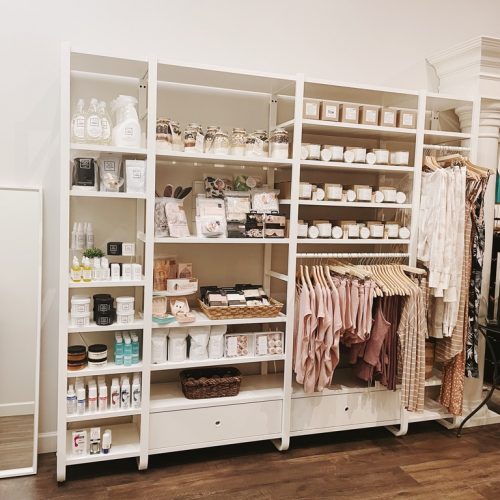 Our boutique features a range of local products as well as best selling skincare brands such as Eminence and AlumierMD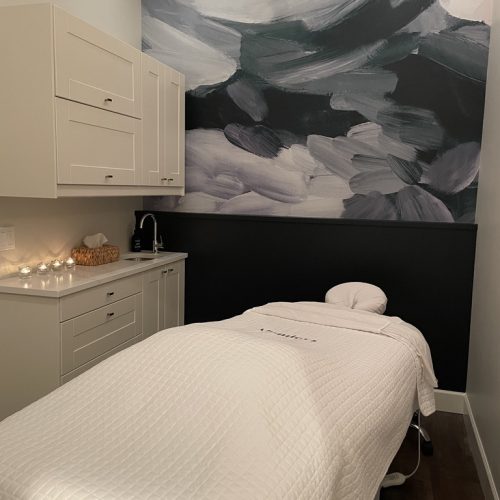 Let us take care of you, and your skin! We are known for our variety of relaxing facials that accommodate every skin type.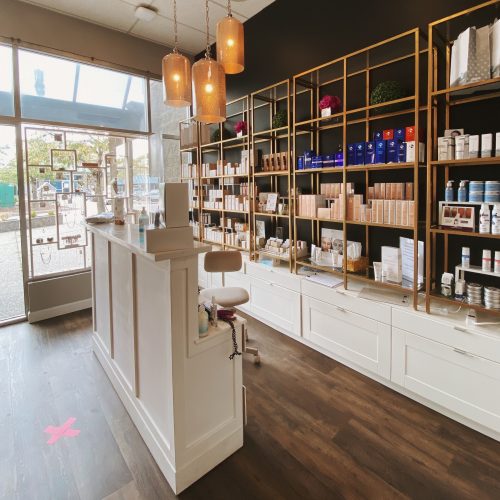 View our collection of online giftcards and send a loved one the gift of a spa day or a shopping spree at our boutique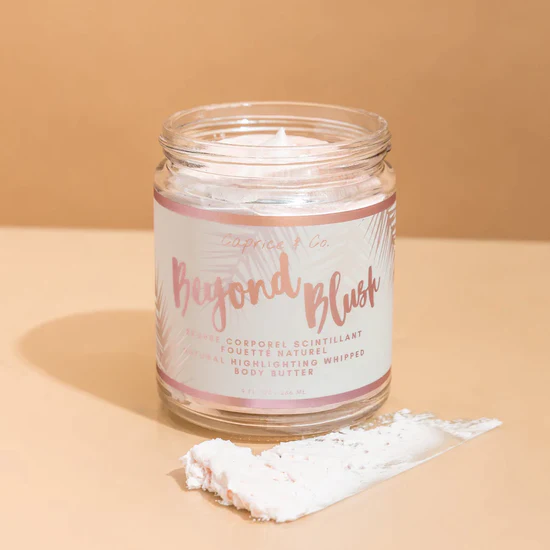 Aloha - Aloe + Lotus Soothing Gel
This Gel is formulated with Aloe Vera Natural Gel and GMO-Free natural hydrosols to soothe and moisturize the skin. It can be use to moisturize, repair, soothe, improve skin elasticity and as after-sun care.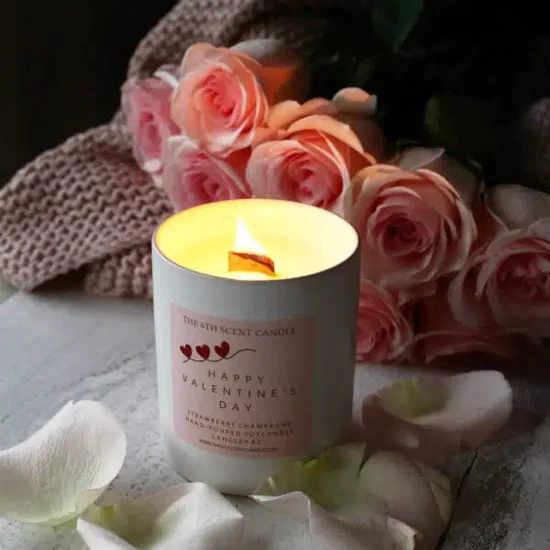 Valentine's Day – Strawberry Champagne Soy Candle
This scented candle is a sweet and bubbly cocktail that can't help but put you in a celebratory mood. This richness of the strawberry is amplified by the fizzy elegance of the champagne.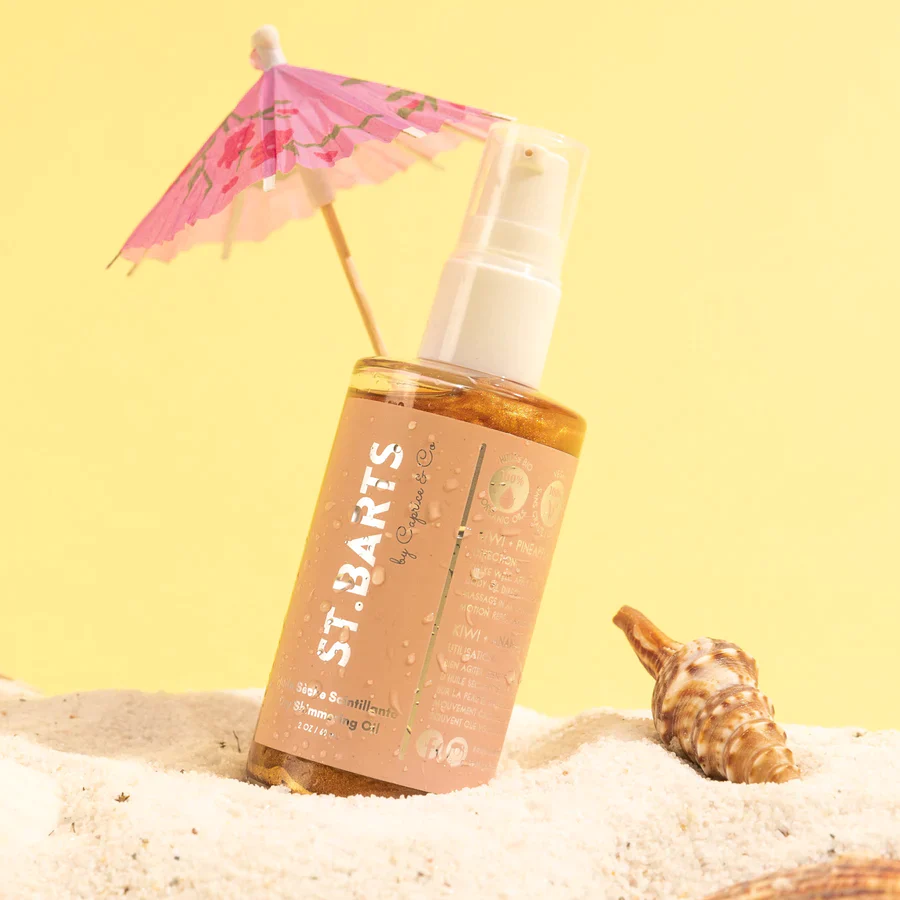 Hawaii - Dry Shimmering Oil
The Caprice & Co illuminating dry body oil is made with 100% organic oils and provide a soft shine for the body with a finish that gives a visibly gorgeous glow for all skin tones. Absorbs in seconds, leaving skin dry to the touch.
Skin concepts is proud to be a recipient of numerous rewards celebrating excellence in service. Below are just some of the awards we have received.